We're back together and discussing the top trends in whiskey that we are expecting for 2022 and beyond.
We also discuss some trends that we wish would fizzle out and die. And finally, we have some thoughts on some distilleries and brands you should be watching for in 2022.
Westland Distillery Celebrates 8th Annual Peat Week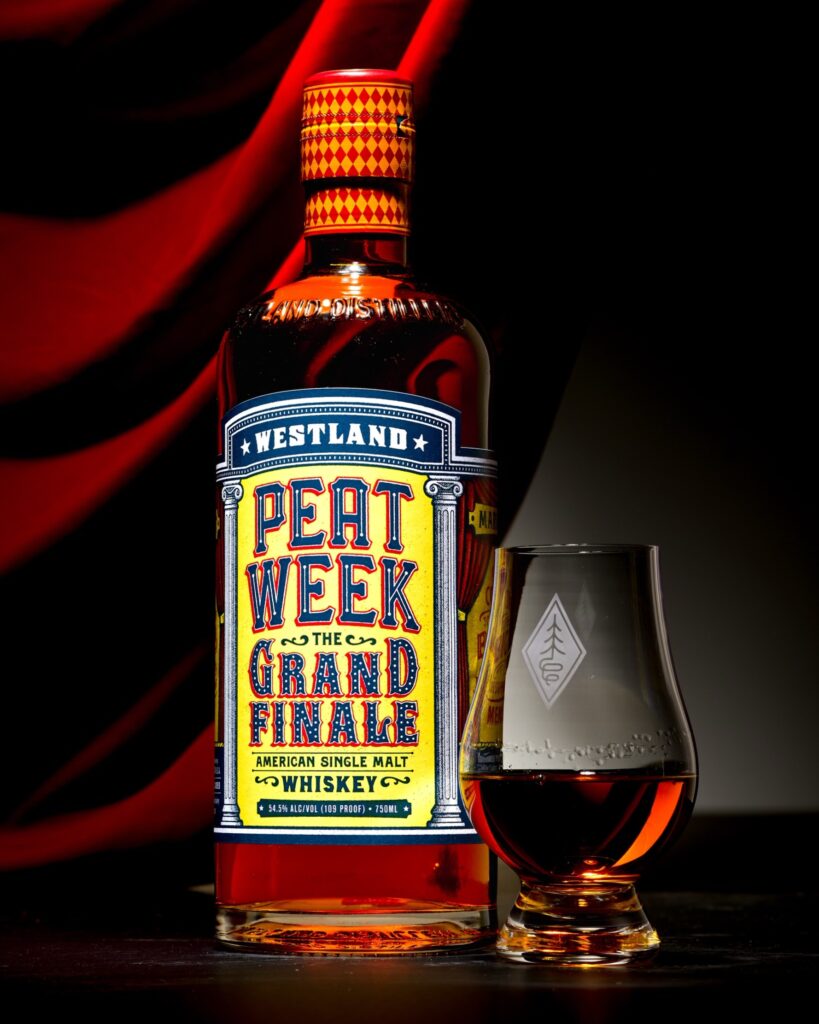 Seattle-Based American Single Malt Whiskey Announces Last Peat Week Bottling of Its Kind
Are you a fan of American Single Malts? Have you dipped your toe into peated whiskeys? Westland Whiskey is continuing to blend the two with their peat week that will be the last of its kind according to the latest press release which can be found below!
Calling all flip-flappers, flyers, and funambulists, it's time to emerge from your winter quarters as the Week of Reek returns. Each year since 2015, Westland Distillery's Peat Week has wowed peat-lovers nationwide, and this year is no different, as they release their 8th Annual Peat Week Festival bottling ($99.99 SRP; 54.5% ABV). This will be the last of the current series of Circus-themed bottlings made from Scottish peated barley. As the smoke clears from this year's celebration, Westland will introduce an entirely new expression of peat with the long-awaited debut of Solum American Single Malt Whiskey, created using peat sourced locally in Washington State. Peat Week will continue and Solum—the final member of Westland's Outpost Range, which celebrates Pacific Northwest provenance—will become the annual festival bottling.
Westland Distillery's 8th Annual Peat Week Festival American Single Malt Whiskey
Tasting Notes:
·       Nose: Floral and fruit wax, pastry dough, charred cinnamon toast
·       Palate: Savory smoke, espresso, chocolate chip cookie dough
Specifications: 
·       Malt: Baird's Heavily Peated Malt
·       Cask: New American Oak Cooper's Reserve
·       Yeast: Belgian Saison Brewer's Yeast
·       Total Maturation: 86 months
·       ABV/Proof: 54.5% / 109
"We're so excited for the release of Solum in 2023 but also feeling a bit nostalgic this year," says Westland's Master Distiller and Co-Founder Matt Hofmann. "For Peat Week this year, we'll celebrate the latest expression but also revisit favorites from the past eight years at events we're hosting at the distillery."
The Top Double Oaked Bourbon to Buy Right Now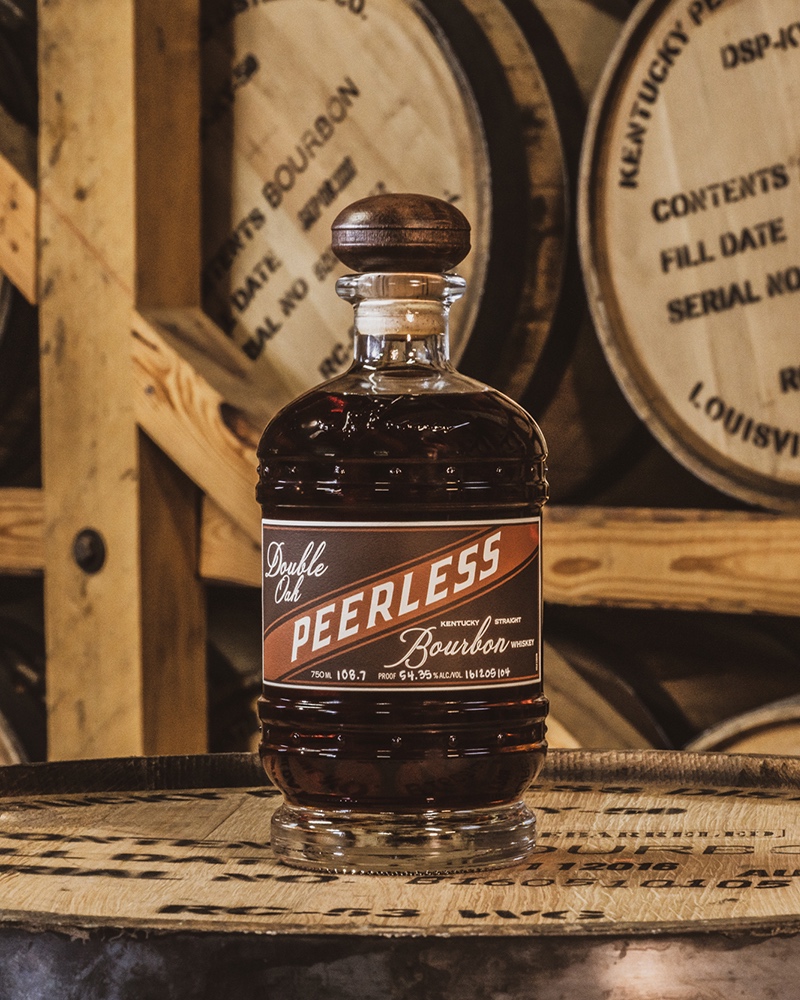 We're exploring 3 Double Oaked Bourbons this week, including Peerless, Woodford Reserve, and Starlight Distillery. We discuss the purpose of double oaking and why we believe that it elevates a bourbon to new levels.  How do these three double oaked bourbons stack up? Be sure to let us know which double oaked bourbons we missed in this episode.  Do you have a favorite Double Oaked Bourbon? 
We are thankful for everyone who has continued to support us. We must give a huge shoutout to our growing Patreon Community as well! We'd appreciate it if you can take the time to give us feedback on our podcast. If you enjoy our content, consider giving us a 5 star rating on your favorite podcast app, leave us a review, and tell a fellow bourbon lover about our show.
Remus Repeal Reserve Collectors Set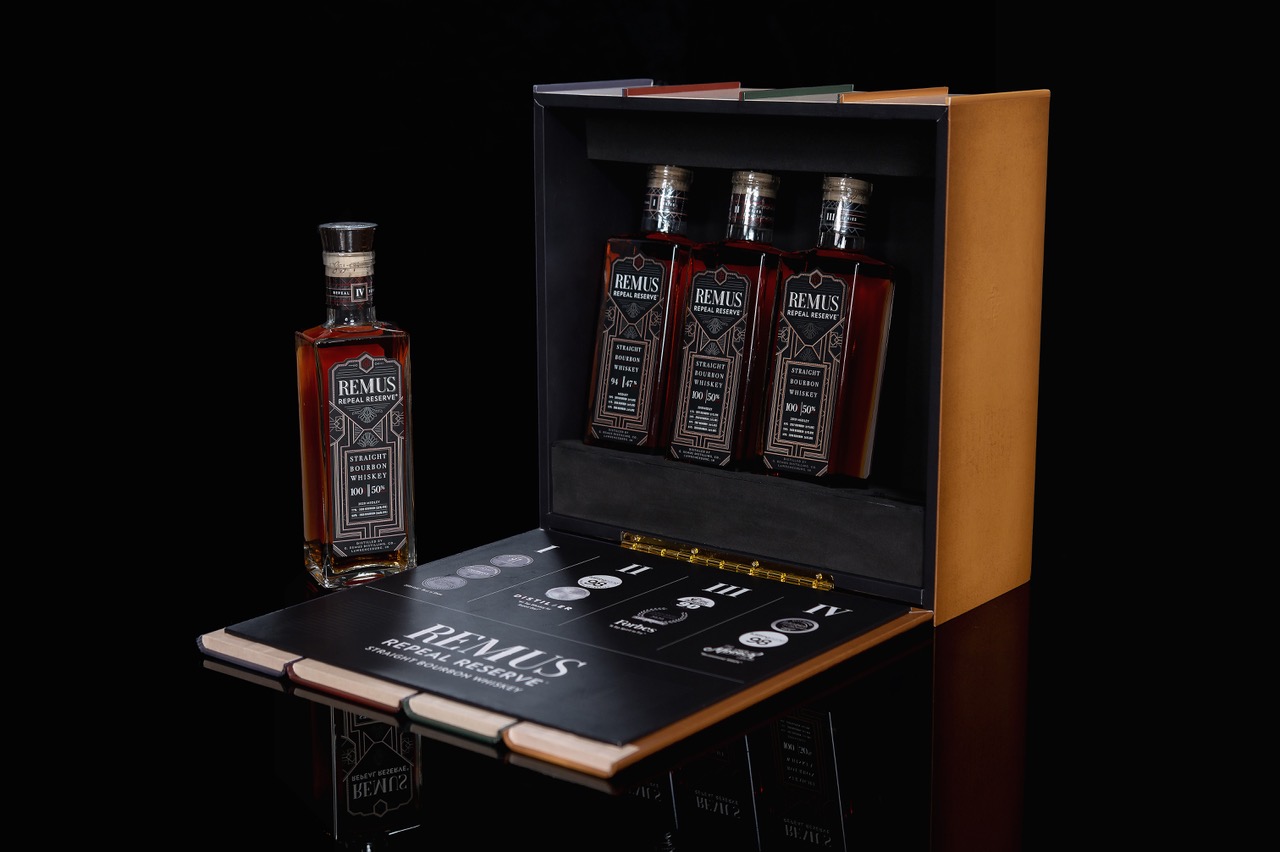 Are you a fan of George Remus bourbon? Have you had the opportunity to try one of the limited release Remus Repeal Reserve? Well they are giving you a chance to get your hands on the whole set with their new collectors set. You will be able to find the press release below!
Here at the Bourbon Lens we have tried a few different batches of Remus Repeal Reserve and they definitely tasty, with the slick design paying an ode to the bootlegger this may a can't miss collection!
Below is the Press Release:
In celebration of National Bootlegger's Day (Jan. 17), the brand team at George Remus Bourbon has developed a memorable collection highlighting some of its best bourbon offerings: the Limited-Release Remus Repeal Reserve Collector's Box Set.
The unique collection of limited-release bourbons is housed in a false-front book set fit for a 1920s speakeasyand features four 375 ml bottles of Remus Repeal Reserve – one each from Series I, II, III, and IV.
The Remus Repeal Reserve Collector's Box Set is limited in quantity to 600 sets and is available beginning January 2022 at a suggested retail price of $599.99.

"What better way to celebrate National Bootlegger's Day than by offering a special collection inspired by the King of the Bootleggers himself, George Remus," said Shanae Randolph, Brand Manager for George Remus Bourbon. "The Remus Repeal Reserve Series has become a highly anticipated release for consumers. We are pleased to offer this unique, one-of-a-kind box set featuring this award-winning series of bourbons."